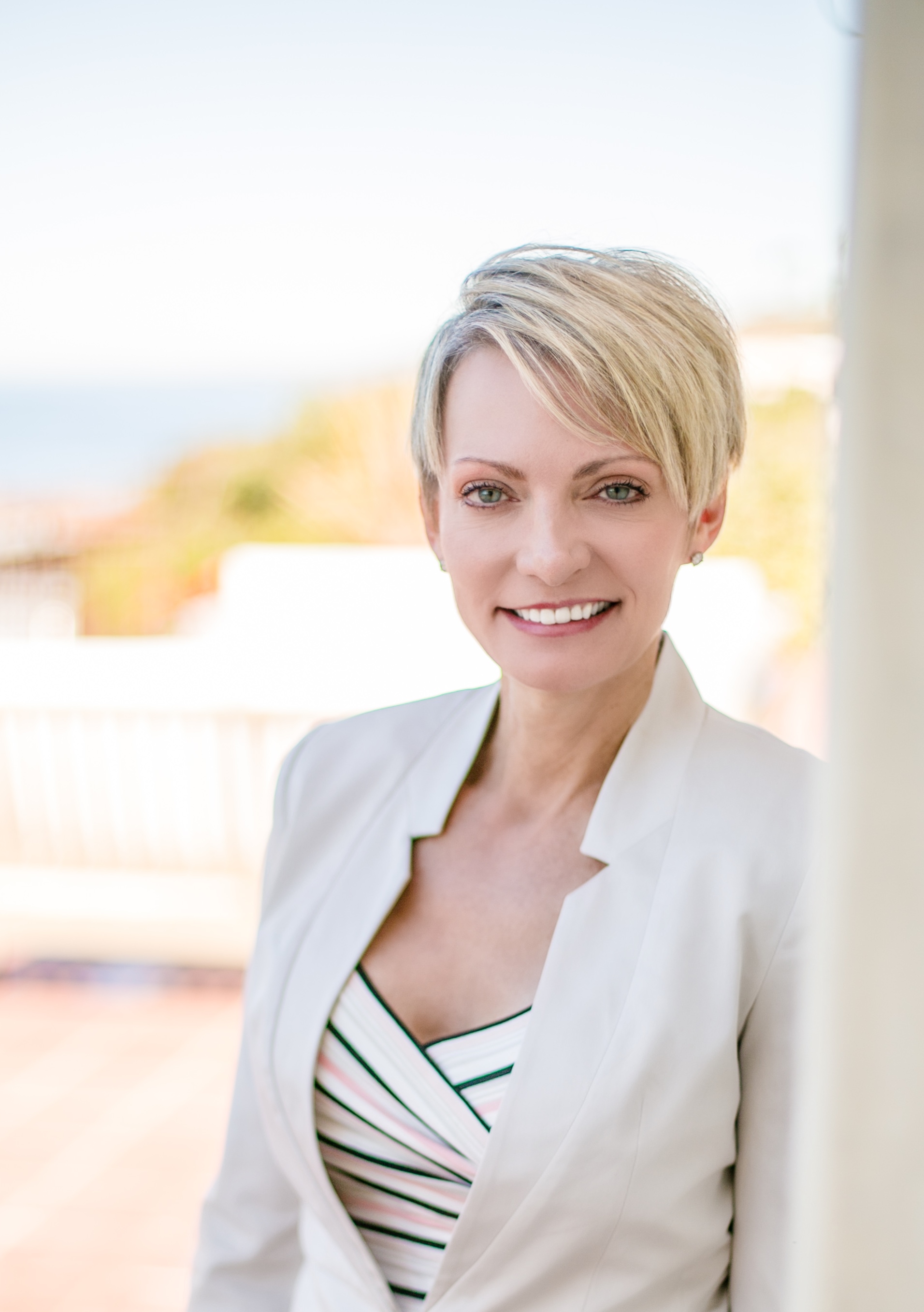 Your Dreams Are My Mission
In my 15 years as a Realtor, my unique mix of professional experiences has been my greatest asset and will be your greatest benefit! From humble beginnings came an inner drive to succeed. Hard-work, commitment and keen intellect led to 20 years of success in top-level management in the corporate arena. Finding my true partner in life brought me to S. California in 2004 and the opportunity to reinvent myself! Success as a real estate agent came quickly. It seemed that the business acumen that was at the fiber of my being was refreshing to those looking for some real estate guidance. My dedication, relentlessness, "Straight Talk" communication style, and passion for innovation has served my clients well and we mutually benefited from my efforts on their behalf. I pride myself in being exceptionally knowledgeable about the communities in which I do business, the market conditions and staying on top of all that today's technology offers.
In 2008, I became a managing partner of Brown Brothers Construction, Inc., one of the premiere luxury home construction companies in Orange County. Over the last 10 years, I have acquired a deep knowledge of all aspects of construction. This knowledge and access to the construction industry has become an enormous benefit to my real estate clients. Having personal relationships with the most sought after architects, structural engineers, geo-technical engineers, and the most highly skilled sub-contractors and tradesmen in S. California has been a great benefit to my clients and allowed them to pursue their real estate goals with confidence.
I look forward to putting my unique blend of skills and experiences to work for you. I would be an honored to assist you!
#YourDreamsAreMyMission